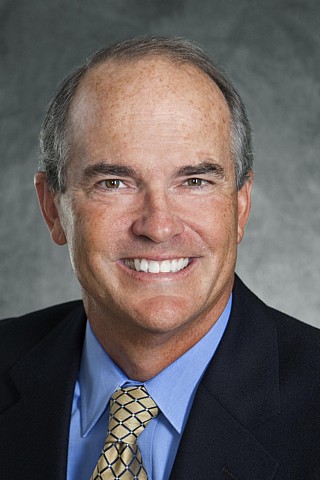 Stephen Ritchie
Sales Associate Weston Office
617-549-6600
781-642-7732

About Stephen
The ownership of Hammond has recently changed and we are now part of Coldwell Banker, one of the most impressive real estate organizations in the world. Our new owner appreciates the value of the Hammond brand name and we will now be doing business as Coldwell Banker Residential Brokerage - The Hammond Group. Our combined resources will provide an unmatched level of real estate marketing and brokerage services to everyone we have the pleasure to represent.
PLEASE click on this link to see my new website.
After a highly successful career in finance, Steve has joined forces with his wife, Holly, to establish Team Ritchie for all your real estate needs. Holly and Steve provide full-time, full- service professional solutions for their buyer and seller clients' real estate transactions from the Metro West area to downtown Boston.
Steve's background has been in the operations, merger and acquisitions of service-based companies in the consulting engineering industry nationally. Dependable, accessible, responsive and detailed-oriented are adjectives both clients and peers use to describe him. Steve has strong, cool-headed negotiating and interpersonal skills honed in several corporate mergers, a valuable tool in this competitive real estate environment.
Steve attended Babson College in Wellesley where he earned both a BS and MBA in 4 ½ years. Steve and Holly lived in Lexington for many years where they raised their family before downsizing to Weston over ten years ago.